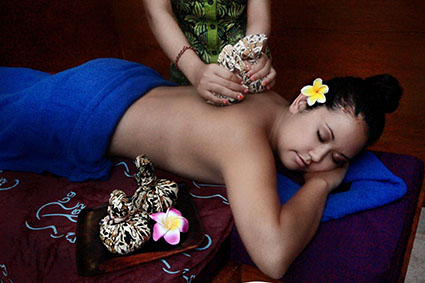 our philosophy
We believe that health, wellness and beauty are all intricately linked. Every service is designed to encourage well-being and we are committed to ensuring you a unique Yes Spa experience that will nurture your body and spirit.
---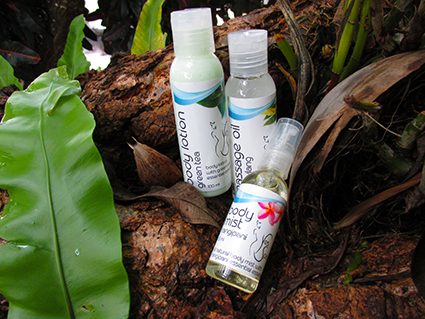 our products
We use quality natural and organic, locally produced products to help nurture your body, relax your mind and invigorate your senses. By using locally made products wherever possible, we support local manufacturers, businesses and the local economy, while reducing our carbon footprint of transport. We have sourced only the highest quality products from abroad for those which are not produced on the island.
---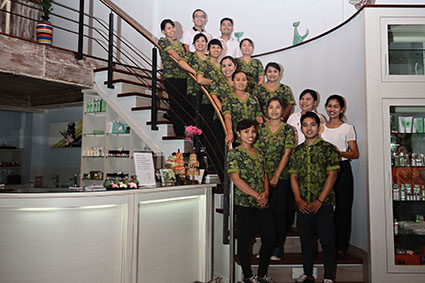 our staff
Our team of dedicated professionals has a genuine desire for your overall well being and is committed to giving you the individual attention you deserve, making your experience the ultimate 'me time' retreat.